Stafford Rainwater Systems supply and install aluminium guttering systems suitable for all types of construction. New Build, renovation, restoration, refurbishment, replacement, or gutter repair. Aluminium gutters for listed, period, faux, retro, modern and contemporary architecture.
Seamless Aluminium Guttering is available in a 125 x 100 mm Ogee profile, with a range of colours. It is produced in long lengths to suit the house or building to reduce joints and is extremely cost effective.
Aluminium Guttering, a vast range of standard eaves gutter sizes and shapes, these include the more traditional gutter inspired by the heritage 19th century cast iron gutters. Such as half Round, Beaded Deep Flow / Deep Run, Victorian Ogee, Og, No 46 and Moulded Ogee Gutters. Also the more Modern Contemporary Profiles of Aluminium Gutter, Box, Shaped and Raked Box and Bull Nose Gutters.
Our aluminium gutters and downpipes are available polyester powder coated in an array of RAL Colours, BS Colours & Heritage Textured Finishes. Also in bare mill finish aluminium.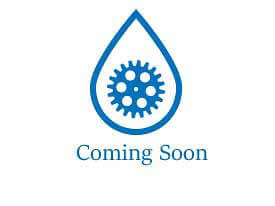 Victorian Ogee
Gutters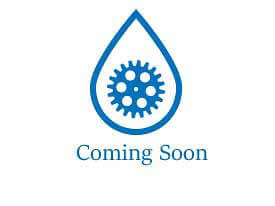 Box
Gutters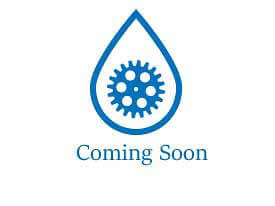 Raked Box
Gutters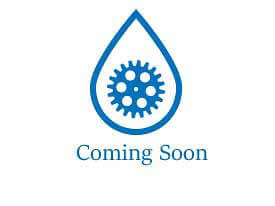 Parapet Gutters
and Boundary
Wall Gutters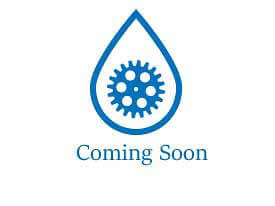 Beaded Deep
Flow Gutters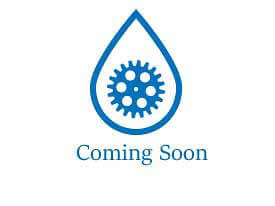 Bullnose
Gutters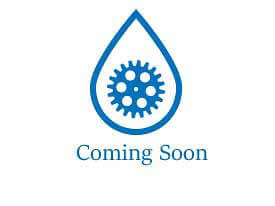 Bespoke Gutters
Stafford Rainwater Systems supply quality aluminium guttering to a network of builders merchants throughout the UK. Aluminium gutters are available in all mainland parts of England, Wales, Scotland and Ireland.  Areas such as London, Manchester, Birmingham, Southampton, Bristol and Liverpool are covered.
We provide a vast range of Aluminium Gutters/ Rainwater Systems to suit a range of buildings. We can advise which gutter system best suits your requirements, and, further still, send samples of the gutter profile to ensure you are completely satisfied with the system.
As part of our specification service Stafford Rainwater Systems can calculate your rainwater gutter and pipe sizes for you based on the building type and size.
If you would like to take advantage of this service please e-mail drawings (DWG or DXF Format), to sales@staffordrs.co.uk  Alternatively contact our technical services department about aluminium gutters on Tel: 0161 482 9898.
Request Quote
Our Team are waiting for your call
We are available to talk from 9 till 5:30 every weekday. You can also email our
Sales Team
or use our website for quotes.
Request Quote