Cancer patients in the North West are set to benefit from a revolutionary new treatment that will aim to shorten treatment times, reduce side-effects and improve their chances of beating the disease.
The Christie, part of the Manchester Cancer Research Centre, has been selected to house an MRI -guided radiation therapy system, of which there are currently just 2 research systems in the world. The state-of-the-art radiotherapy machine uses imaging technology to better and more safely target radiation beams to the site of a tumour.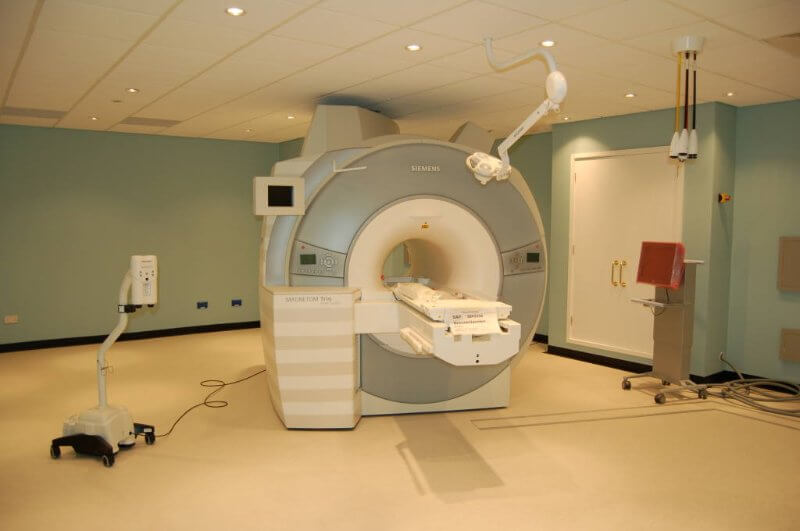 The development comes after the specialist cancer centre joined an international consortium of leaders in radiotherapy delivery. It will now work with the manufacturer Elekta to help develop the technology and methods of use which is expected to be available for patients in the next few years.
Current radiotherapy is hampered by the fact that cancers move and shrink during treatment, meaning that some radiation doses may not be accurately delivered to the target tumour.
The new system will combine a state-of-the-art linear accelerator, sophisticated planning software and MRI imaging system, allowing highly detailed images to be taken of a tumour and surrounding tissue during treatment. These images let doctors visualise the cancer in real-time and adapt a patient's treatment plan, taking shrinkage or movement into account and improving the accuracy and effectiveness of radiotherapy. The Christie charity is funding £1 million towards this technology.
The new technology brings with it an expansion in the infrastructure and development of the Hospital. Stafford Rainwater Systems working alongside City Build-Manchester are the chosen developers to give the expansion life.
'We are honoured to assist with the development of the Trust that is delivering a first class service to many across the country. In the UK we are incredibly lucky to home such ground breaking facilities and hope that technology and research continue to expand our knowledge and treatment in this crucial area' explained Phil Stafford Managing Director of Stafford Rainwater Systems .'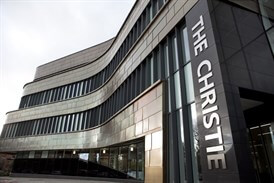 Consultant clinical oncologist at The Christie and lead for this project, Dr Ananya Choudhury, said: "We're constantly looking for new ways to deliver more targeted, more personalised and more advanced radiotherapy treatments for our patients and are extremely excited about this development. It has been a real team effort and I'd like to acknowledge all colleagues here at The Christie and at The University of Manchester for the part they've played in helping this become a reality."
Professor Tim Illidge, Chair of Targeted Therapy and Oncology at The University of Manchester and lead for the Radiotherapy-Related Research Group at The Christie, added: "This partnership is an extraordinary development for UK radiotherapy and will allow us to be at the forefront of the development of image-guided treatments.
"Manchester is world-leading in developing MRI biomarkers of tumour response. By combining this expertise with the new system, we will also be able to detect signals of early response to treatment, helping us to develop personalised treatment for individual patients.  Scientists and doctors here at the Manchester Cancer Research Centre are ideally placed to drive this new technology forward."
"The Manchester Cancer Research Centre is further strengthening its expertise in radiotherapy physics and will be well-placed to develop this technology into a system that should transform cancer treatment. Alongside the arrival of a proton beam therapy centre in 2018, it is an exciting time for radiation therapy research in Manchester."